Online Enrollment:
The process of selecting the teacher, the class, and enrolling the student needs to be completed separately for each child, including infants.
Student Materials
Paid online to corporate Let's Play Music
*Each semester has a unique Workbook, Class Music and Instrument (see below for each semester's package)
Add $2.99 to each set for shipping & handling
First child in family
Complete Set: $35*
Workbook, Class Music, Instrument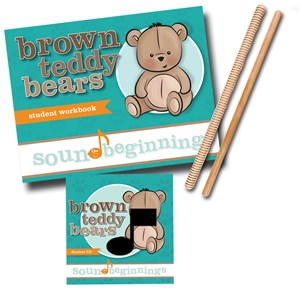 Tote Bag: $8
Purchase only if this is the first time enrolling in a Sound Beginnings class.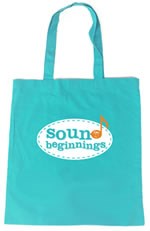 Additional Siblings
Additional or repeat siblings in the same family may purchase just the Workbook or Instrument or they may purchase no additional materials at all.
*Recommended purchase: Workbook and Instrument for siblings 18 months and older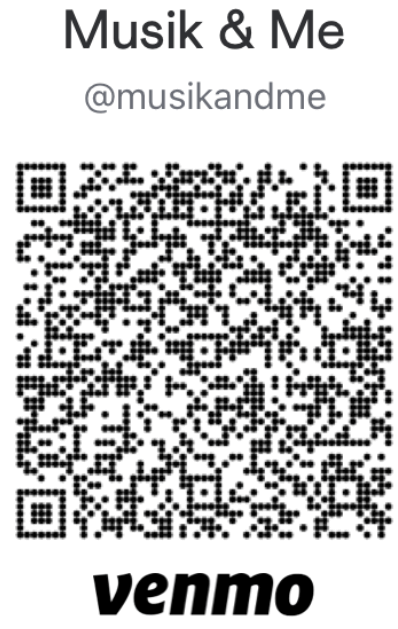 Tuition
Paid to Bethany by semester or in monthly installments
Venmo: @musikandme
Single Child Rate
$180 per semester or
4 monthly payments of $45
Family Rate
$220 per semester or
4 monthly payments of $55